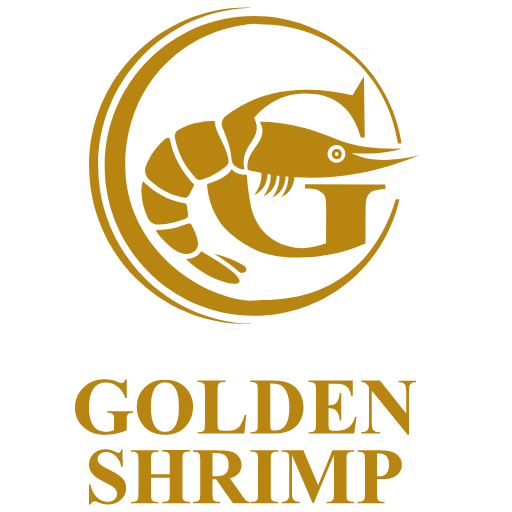 We are passionate about producing high quality and safe shrimp for our customers around the world and we have 25 years of up to dated experience to walk alongside with technology. At Golden Shrimp, we value diversity, inclusivity, and innovation, and we believe that everyone has something unique to contribute.
Whether you are well known company or a new company in this market, we accept any one with a "golden mind" and "golden ideas," as we believe that collaboration and open mindedness are key to achieving our ultimate goal: "improving the advancement of safe food production worldwide".
Our team is committed to utilizing the latest technologies and practices to ensure that our shrimp are sustainably sourced, free from harmful chemicals and additives, and of the highest quality possible. From our farming methods to our processing facilities, we prioritize safety and excellence in everything we do.
We are excited to continue growing and expanding our impact, and we invite you to join us on this journey towards a safer and more sustainable future.
With a commitment to sustainable farming practices and expert care, every shrimp we produce embodies the essence of excellence. Explore our state of the art facilities and meet our team of dedicated farmers who work tirelessly to bring you the freshest, most delicious shrimp possible.Join us as we showcase our premium brand, known for its exquisite flavor and uncompromising quality. Whether you're a seafo od enthusiast or simply looking for a new culinary adventure, our shrimps are the perfect choice. Don't miss out on this exclusive opportunity to discover the magic of our shrimps, where every shrimp is a product of our passion for perfection.
Golden Shrimp Group